A Tradition of Special Dishes
Our elders share
their culinary secrets!
Over its 71 year history, Corbeil has contributed to countless family gatherings in the kitchens of Quebecers. Cooking and preparing are one of the most enjoyable ways to spend quality time with loved ones. A kitchen is a place rich in aromas, flavours and delicious discoveries. A setting where fond memories and traditions are both made and passed down.
We all remember coming together around the table, sharing lively discussions and savoury meals with our parents and grandparents; those were happy times. Indeed, few things are as comforting as these authentic, homemade recipes, passed along from generation to generation!
Cooking for
the right reasons!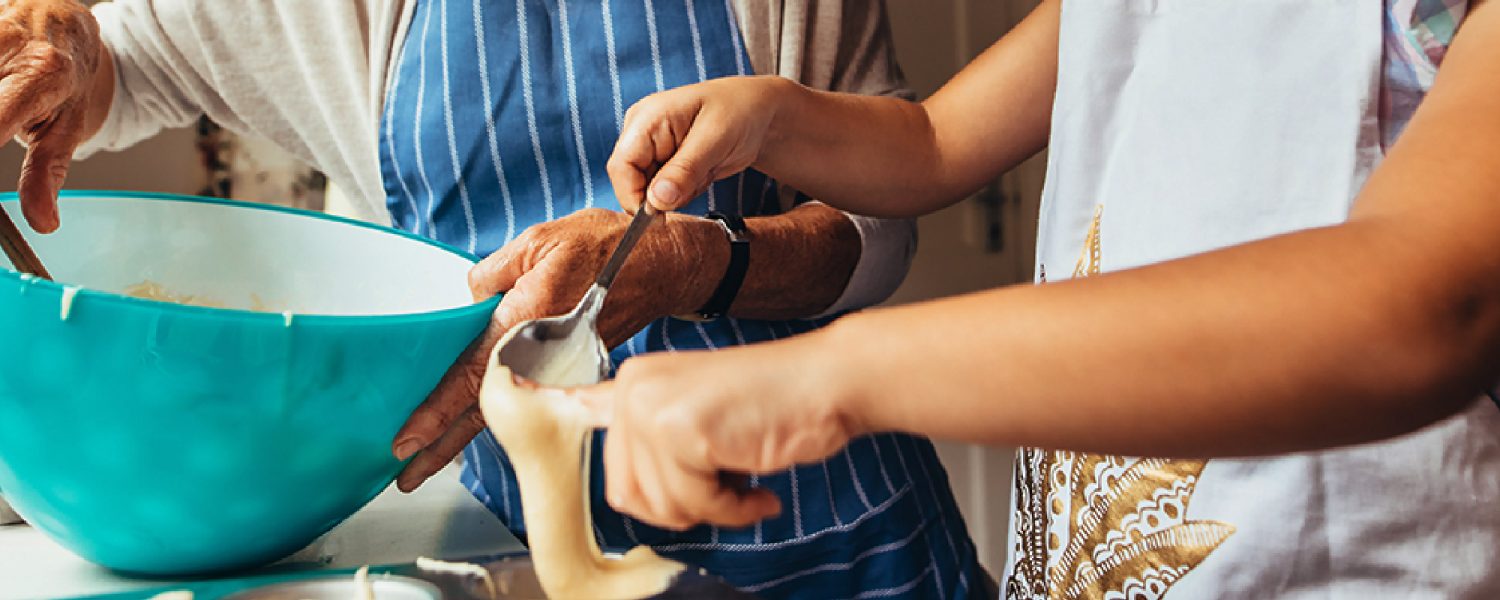 To lend a voice to isolated Quebec seniors, Corbeil (in association with Little Brothers) gave our elders the opportunity to share their seasoned culinary know-how. It's just one of the ways we're building bridges with those who can't always interact with their families or loved ones.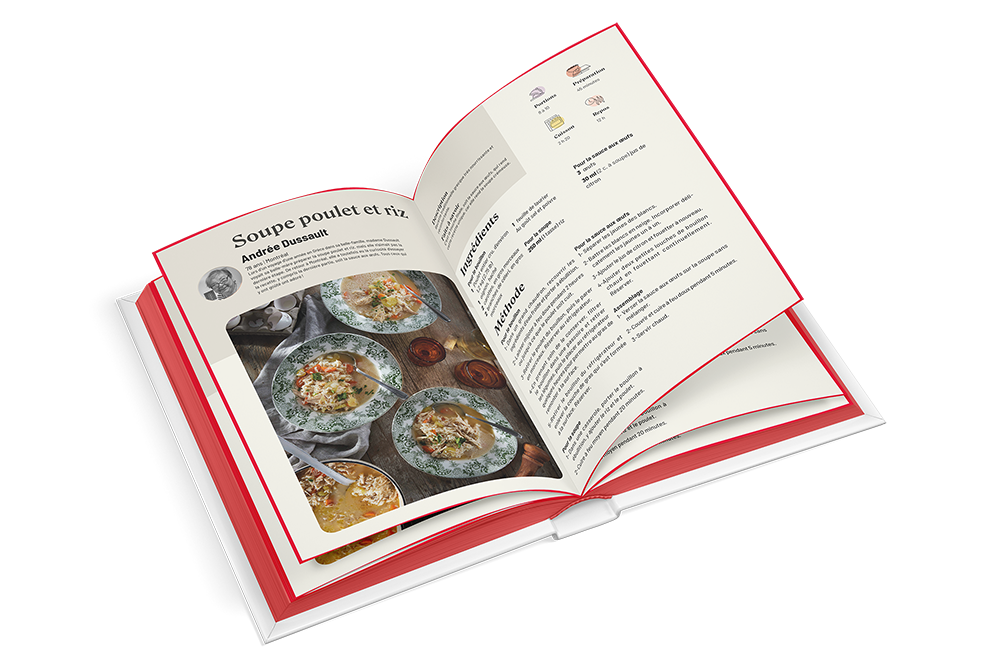 The special dishes
which bring us together
A Tradition of Special Dishes are the unique recipes that take us back to where it all began. This initiative, in the form of a special cookbook, demonstrates Team Corbeil's commitment to the community. All proceeds from the sale of the book will be donated to Little Brothers, whose mission is to counter the isolation of seniors and support them in their daily lives – with dignity and respect. What a great cause!
Little Brothers
The extended family for lonely elders
Countering the isolation of the elderly throughout their remaining years: that is the mission of Little Brothers.
Armand Marquiset, founder of Little Brothers of the Poor (the old name of the organization), favoured the quality of human relations over material things. He believed that interaction and compassion gave life to the lives of the elderly. His legacy has come a long way. By 2030, Little Brothers will have had a significant impact on more than 10,000 socially isolated seniors.