A Tradition of Special Dishes
---
Our elders share
their culinary secrets!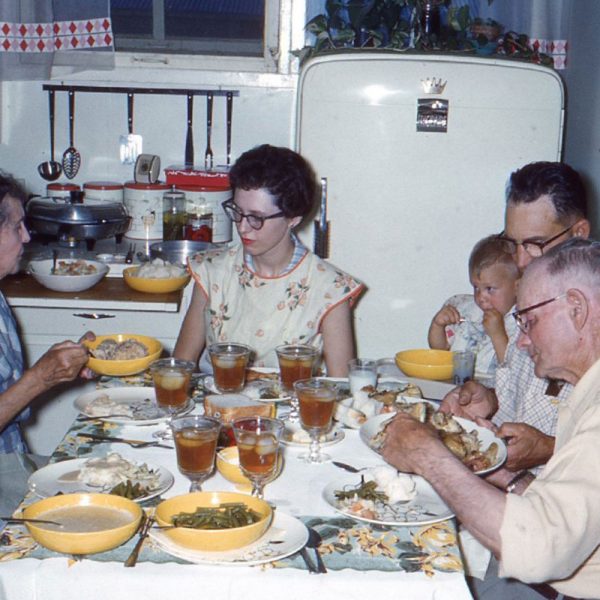 Delicious recipes
to (re) discover!
They're as precious to us, as those who share them with us. Lending a voice to isolated Quebec seniors, Corbeil (in association with Little Brothers) gave our elders the opportunity to share their seasoned culinary know-how with the rest of us. These recipes are both tasty and of course, homemade. Delicious traditions that deserve to be shared from generation to generation!
Bon appétit!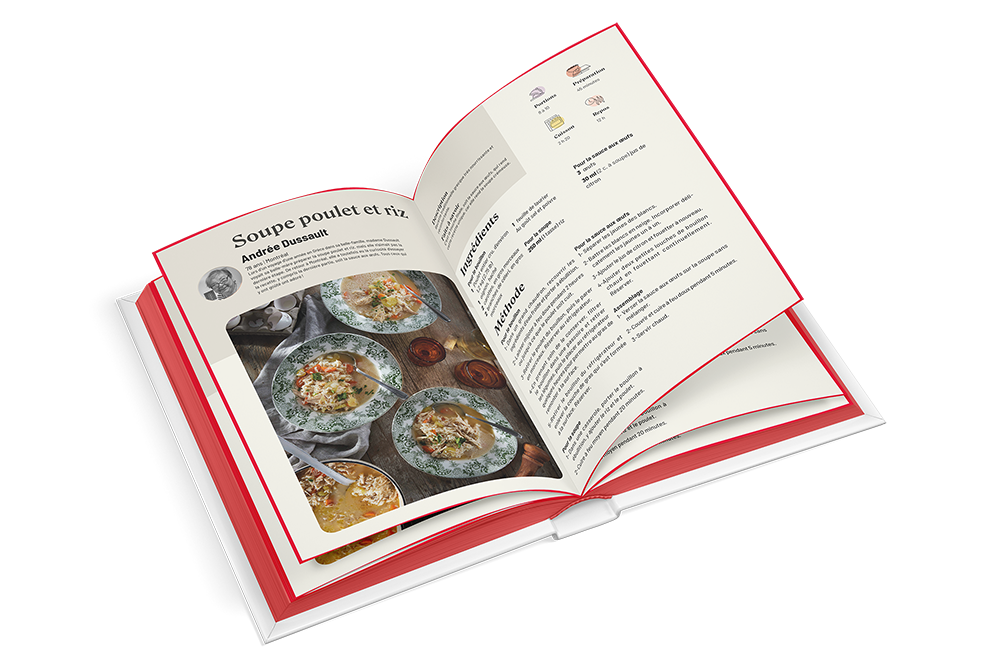 Break the isolation, one recipe at a time.
Support you can savour, with all proceeds going to the organization.