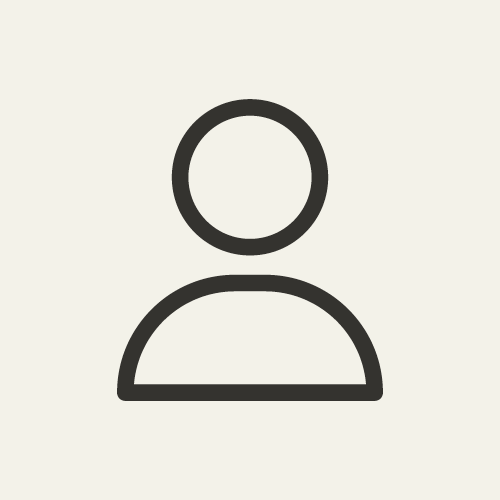 Memory
On a year-long trip to Greece with her in-laws, Mrs. Dussault would often see her mother-in-law making chicken and rice soup, but she wasn't exactly sold on the last step. When she returned home to Montréal, she wanted to try out the recipe for herself, including the last step, the egg sauce. Everyone that's tasted it absolutely loves it!


This traditional Greek recipe is hearty and healthy.
Interesting facts
It's the final touch, the egg sauce, that makes this recipe so unique. It makes the soup extra creamy.
Ingredients
| | Ingredients | Quantitites |
| --- | --- | --- |
| | For the stock | |
| | whole raw chicken, around 1.2 kg (2.75 lbs) | 1 |
| | onion, chopped | 1 |
| | carrots, cut into large chunks | 2 |
| | celery stalks, cut into large chunks | 2 |
| | bay leaf | 1 |
| | salt and pepper | To taste |
| | For the soup | |
| | rice | 250 ml (1 cup) |
| | For the egg sauce | |
| | eggs | 3 |
| | lemon juice | 30 ml (2 tablespoons) |
Directions
For the stock
In a large pot, cover the ingredients with cold water and bring to a boil.
Simmer over low heat for 2 hours or until the chicken is cooked through.
Remove the chicken from the stock and cut into pieces. Set aside in the refrigerator.
Strain the stock through a fine mesh sieve and discard the vegetables, then place stock in the refrigerator for a few hours to allow the fat to rise to the surface.
Remove the stock from the refrigerator and skim off the layer of fat that has formed on the surface. Set aside.
For the soup
In a large saucepan, bring the stock to a boil and then add the rice and chicken.
Cook over medium heat for 20 minutes.
For the egg sauce
Separate the egg yolks from the egg whites.
Whip the egg whites until stiff peaks form. Gently fold in the egg yolks one by one.
Add the lemon juice and whisk again.
Add two small ladles of hot stock, whisking continuously. Set aside.
Assembly
Pour the egg sauce over the soup without mixing.
Cover and cook over low heat for 5 minutes.
Serve hot.
"
"
Martine Larouche
Volunteer at Little Brothers
Mrs. Dussault is an excellent cook that specializes in Greek cuisine. She was the co-owner of a Greek restaurant for several years. She loves cooking and trying out new recipes. She is very open to flavours from different cuisines all around the world.