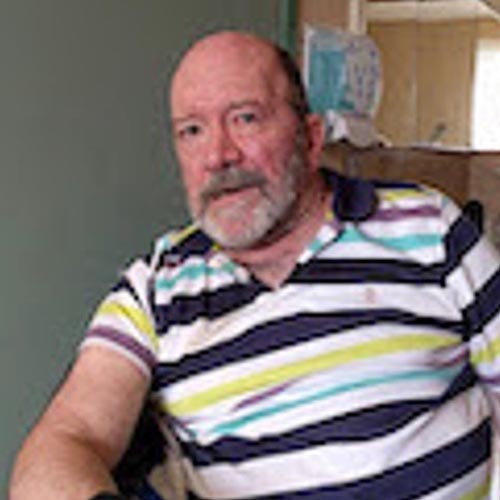 Memory
His wife used to make the perfect shepherd's pie. She lent him her recipe. It's a dish he enjoys eating often.


This is a traditional Québec dish. It's an extremely popular crowd-pleasing dish because it tastes great and is easy to make.
Interesting facts
This dish tastes and smells amazing. It's cheap and easy to make. This dish can be prepared ahead of time and served later. It heats up quickly in the microwave. It's a complete meal.
Ingredients
| | Ingredients | Quantitites |
| --- | --- | --- |
| | salted butter | 30 ml (2 tablespoons) |
| | large onion, diced | 1 |
| | cloves of garlic, minced | 2 |
| | medium ground beef | 800 g |
| | salt and pepper | To taste |
| | savoury | To taste |
| | creamed corn | 2 x 398 ml (14 oz) boxes |
| | mashed potatoes | 1.25 litres (5 cups) |
| | mild paprika | To taste |
Directions
For the meat
Melt the butter in a large skillet over medium-high heat and cook the onion and garlic until tender.
Add the ground beef and cook completely.
Add salt, pepper and savoury to taste.
For the topping
Position the baking rack in the middle of the oven. Preheat the oven to 375 °F (190 °C).
Spoon the ground beef mixture into a large rectangular baking dish.
Spread an even layer of creamed corn over the ground beef.
Spread an even layer of mashed potatoes over the creamed corn.
Sprinkle with paprika, to taste.
Bake for about 45 minutes.
"
"
Mr. Carrière suffered a stroke about 2 years ago and can no longer cook like he used to. He is a naturally very independent man who learned how to cook all of his own meals. He is extremely curious and open to trying new things.